Before the pandemic stopped aviation in its tracks, it seemed that growth, particularly in Asia, was unstoppable. The center of aviation had shifted as the region's airlines added hundreds of new aircraft and the major airport hubs of Singapore Changi and Hong Kong International expanded facilities.
From an aviation perspective, the Asia-Pacific region was arguably the worst affected by COVID-19, with some of the severest and longest-lasting lockdowns of anywhere in the world. Even today, we are still seeing some of the region's travel regulations finally being restored to where they were in 2019, long after most of the world has opened up international and domestic travel.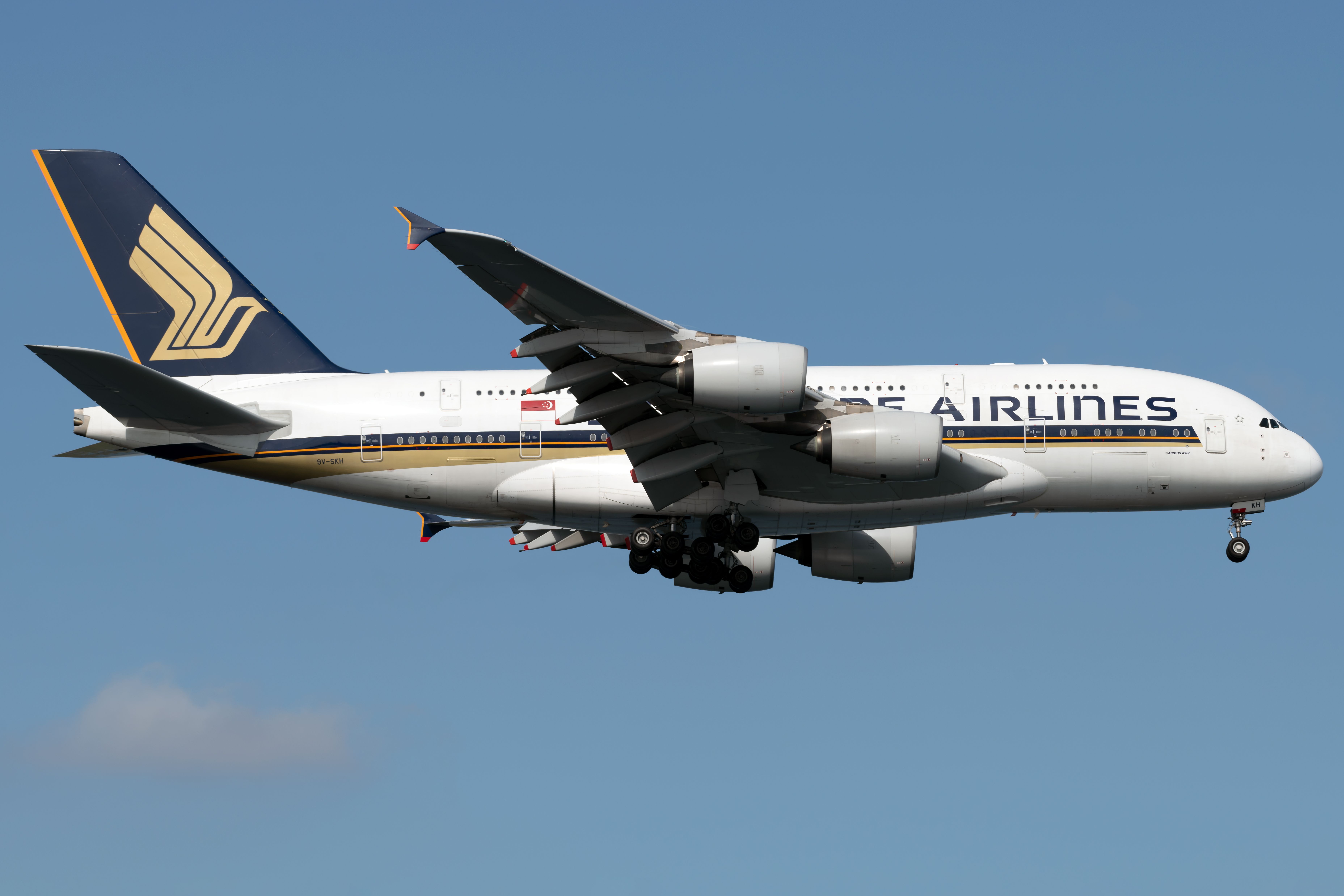 Photo: Vincenzo Pace | Simple Flying.
Singapore Airlines is managing its capacity well
Yesterday, schedules analyzer OAG reported that global capacity in March was 445 million seats, 23 million fewer seats than in March 2019. More troubling for Asia is that 14.4 million, or 63%, of those missing seats are from the Asia-Pacific region, with the majority of those from South East Asia. In March 2019, South East Asia had 43.8 million seats available, but this month, it only has 34.8 million, with Vietnam the only country in the region ahead of pre-pandemic levels.
Narrowing the focus to Singapore (the nation), OAG reports it has 2.8 million seats available, a fall of 22% compared to March 2019. Against that backdrop, the Singapore Airlines Group, which includes Singapore Airlines and Scoot, released its February 2023 operating results today.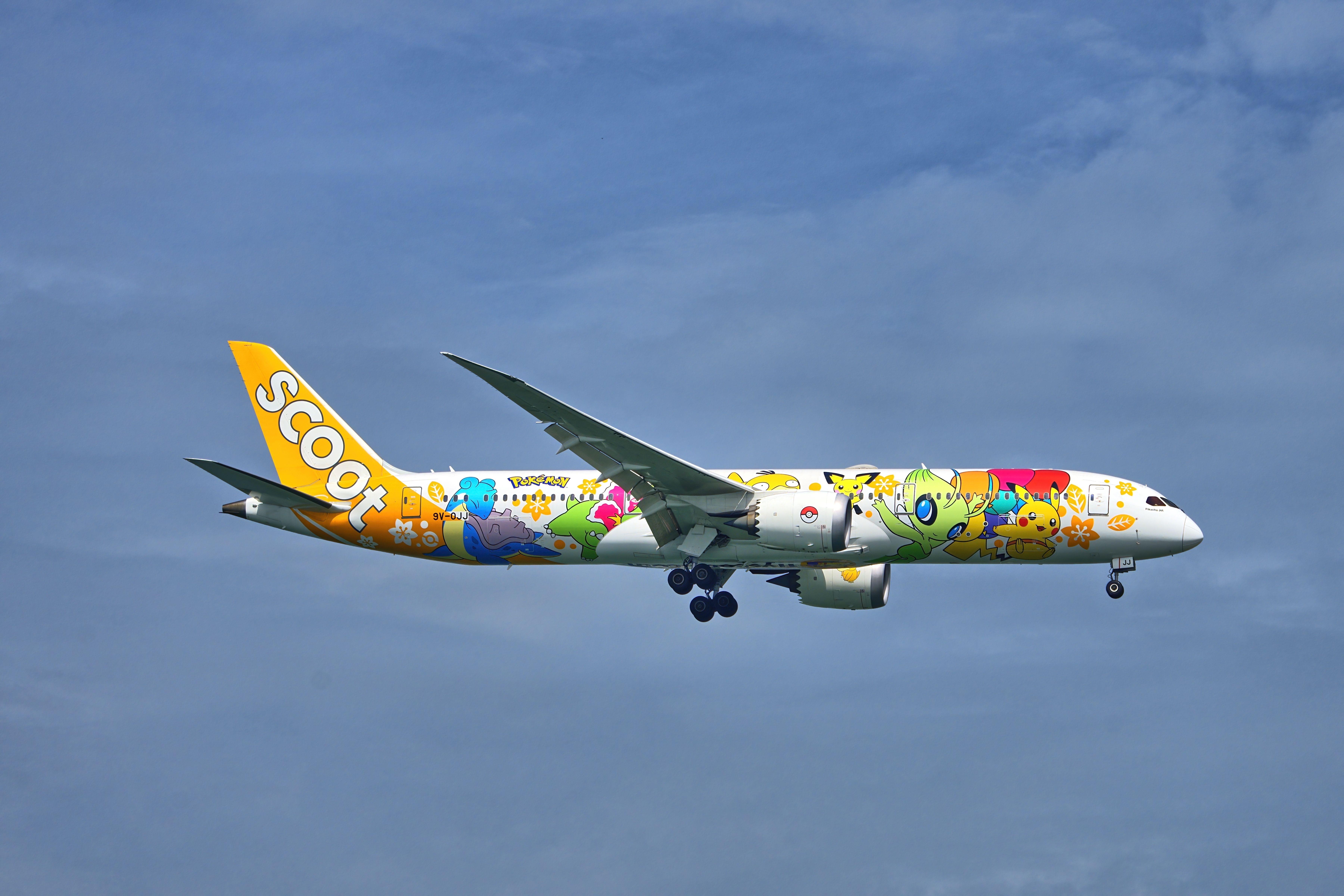 Photo: DLeng | Shutterstock
In February 2023, the group carried 2.4 million passengers, compared to 2.8 million in February 2019, a drop of around 15%. Giving a deeper insight into how the airline manages its operation, group capacity in February 2023 fell by 18% from 2019, leading to a jump in passenger load factor (PLF) from 81.2% in 2019 to 86.6% in 2023.
This is where the two sets of figures move closer together, with Singapore Airlines Group reducing capacity by around 18% and OAG reporting a fall in Singapore's available seats by 22%. Perhaps this shows how well Singapore Airlines and Scoot match capacity with demand because, with a group load factor of 86.6%, there are still empty seats available to be booked on their flights.
Will China fill the passenger gap in Singapore?
Returning to the Singapore Airlines Group results, the release says that the relaxation of travel restrictions in China has "boosted demand for air travel and supported a recovery in the market."
Passenger numbers fell by 9% compared to January but were more than four times higher year-on-year. For comparison purposes, in December, the group carried 2.7 million, in January 2.6 million and in February 2.4 million, a fall of around 12% over the last three months.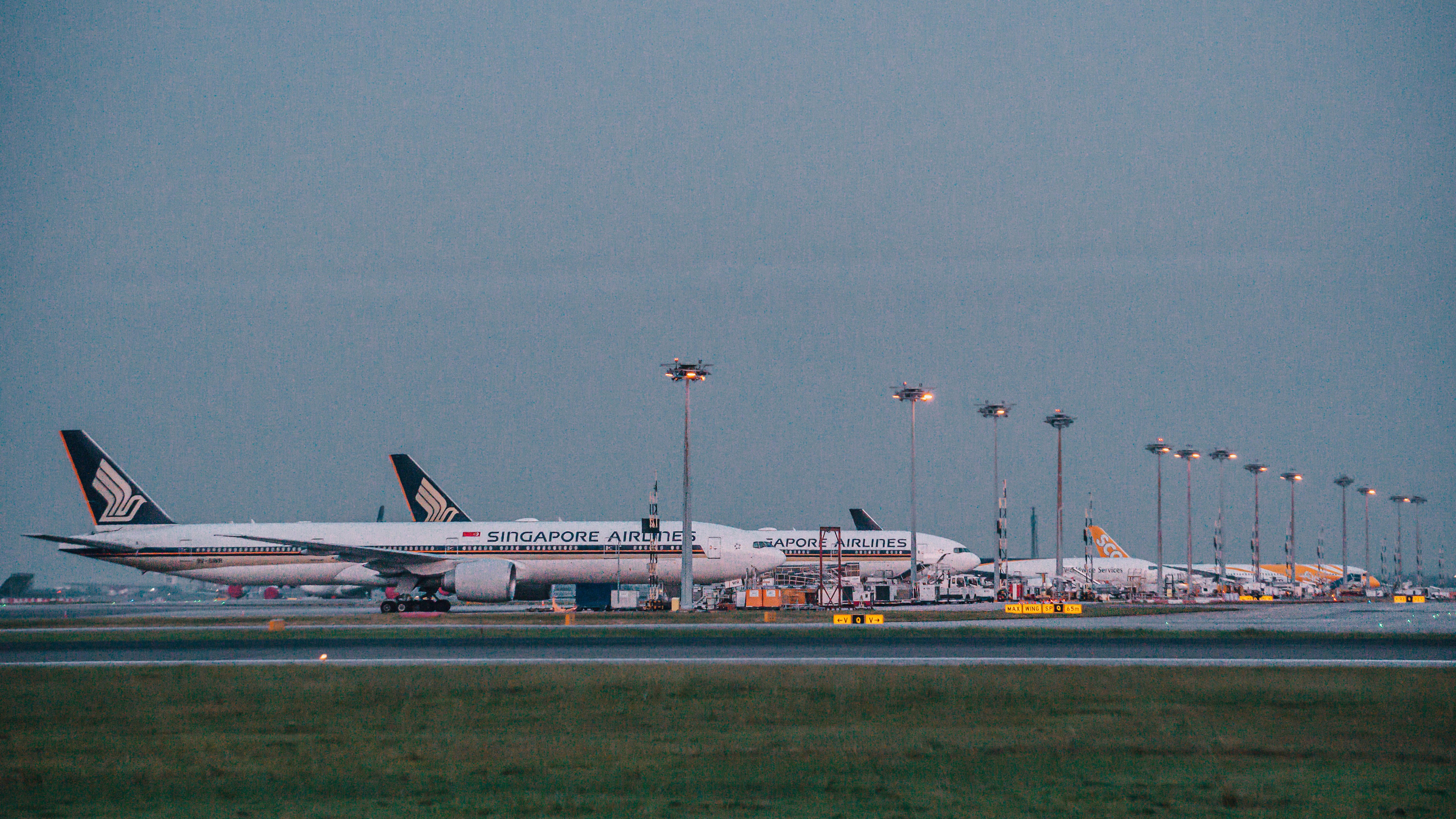 Photo: Changi Airport
Singapore Airlines (SIA) carried 1.54 million passengers at a PLF of 85.1% in February, whereas Scoot had 848,200 at a 91.6% load factor. SIA reports PLFs from five regions, reaching a high of 92.3% in the South West Pacific (including Australia) and a low of 79.5% in the Americas. Scoot reports three regions which were in the range of 90.7% to 92.1%.
In February, Scoot resumed services to Qingdao in China, bringing the group's network to 113 destinations in 36 countries and territories. SIA serves 77 destinations and Scoot 59, while the cargo network touches 117 destinations in 38 countries and territories.
How do you think Singapore Airlines and Scoot are doing? Let us know in the comments.